Book Free Consultation
Simple Solutions To Extraordinary Problems.
VAIVAL offers customized solutions to big problems -- and we know that one size does not fit all.

Book Free Consultation
End-to-end Solutions for Your Needs.
We offer a wide range of services to help you find the perfect fit for your needs. From design to development, our team is ready to take on any challenge you throw at us!
Enterprise resource planning (ERP) Software
Get the best ERP software for your business. Automate the back office functions of your organization–including financials, sales, and operations.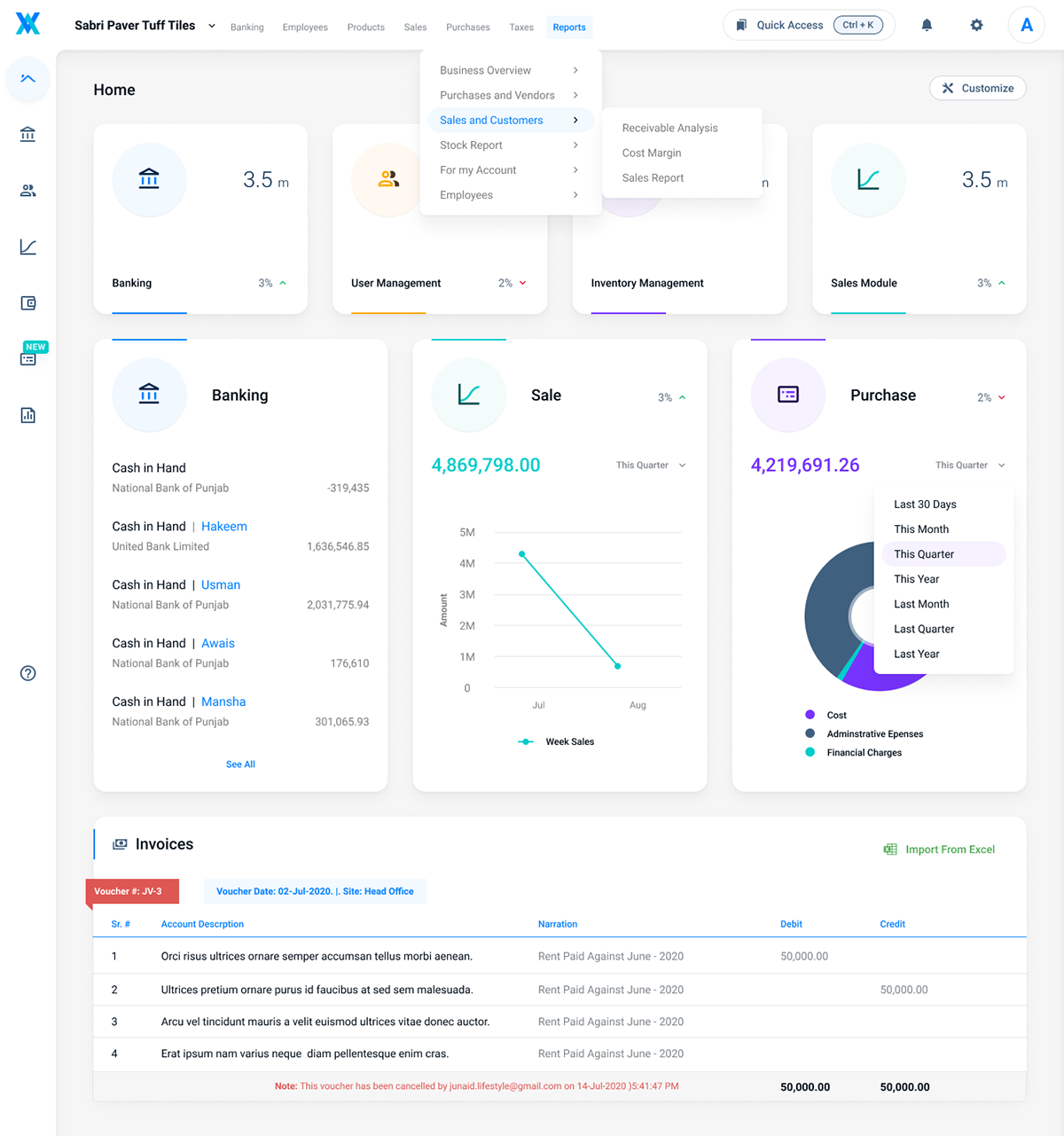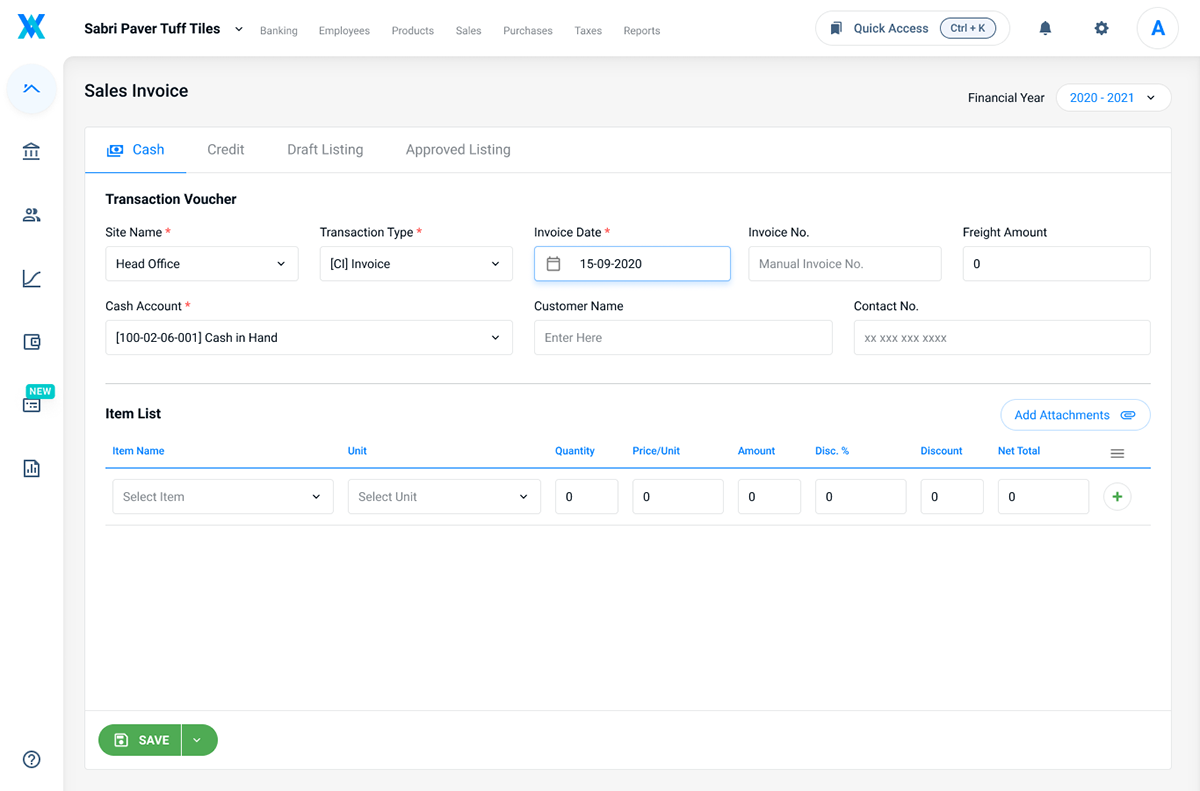 Retail Management System (RMS) Software
VAIVAL's RMS is the front line solution that processes transactions, maintains customer information, and tracks the inventory.
Retail Point-of-sale (POS) Software
Want a retail POS system that's affordable yet powerful? VAIVAL's POS systems include all the tools you need to manage your independent retail store.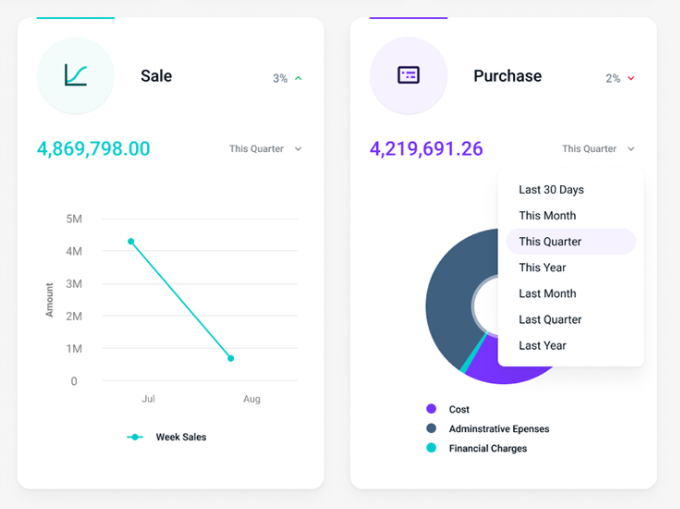 Our Clients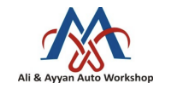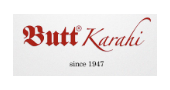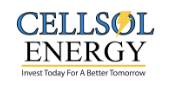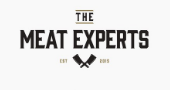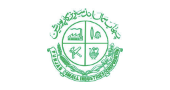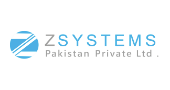 Industries Covered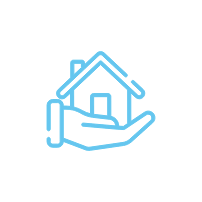 Real Estate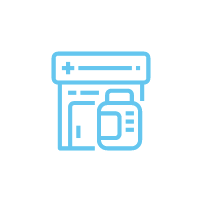 Pharmaceutical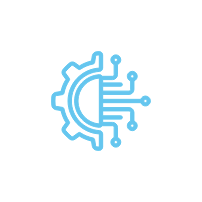 Engineering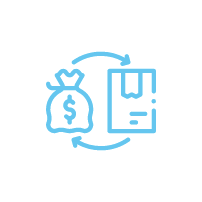 Trading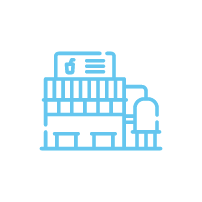 Food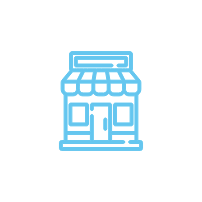 Retail
Testimonials
Looking cautiously round, to ascertain that they were not overheard, the two hags cowered nearer to the fire, and chuckled heartily.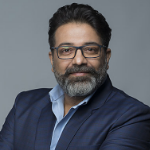 Kamran Butt
"Up until now, I've hired a string of clueless bookkeepers who just screwed stuff up. Sarah is terrific. Hire her."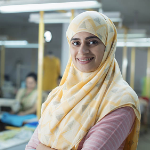 Farah Jabeen
"She was so helpful with preparing our taxes with our small business. We look forward to continuing to work with her and highly recommend her!"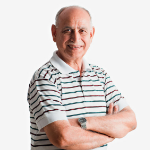 Junaid Ahmed
"Highly recommend Young & Co! Very professional, knowledgeable and quick turnaround. Also very reasonable pricing. The quality of service is unbeatable!"